Specification:
| | |
| --- | --- |
| Humidity Control | 60%-90% |
| Proofing time adjustable(min) | 30min-120min |
| Belt width range(mm) | 230mm-1100mm |
| Heating temperature | 30℃-45℃ |
| Humidification way | Ultrasonic Humidifier |
It's can be customized according customer's capacity and available layout space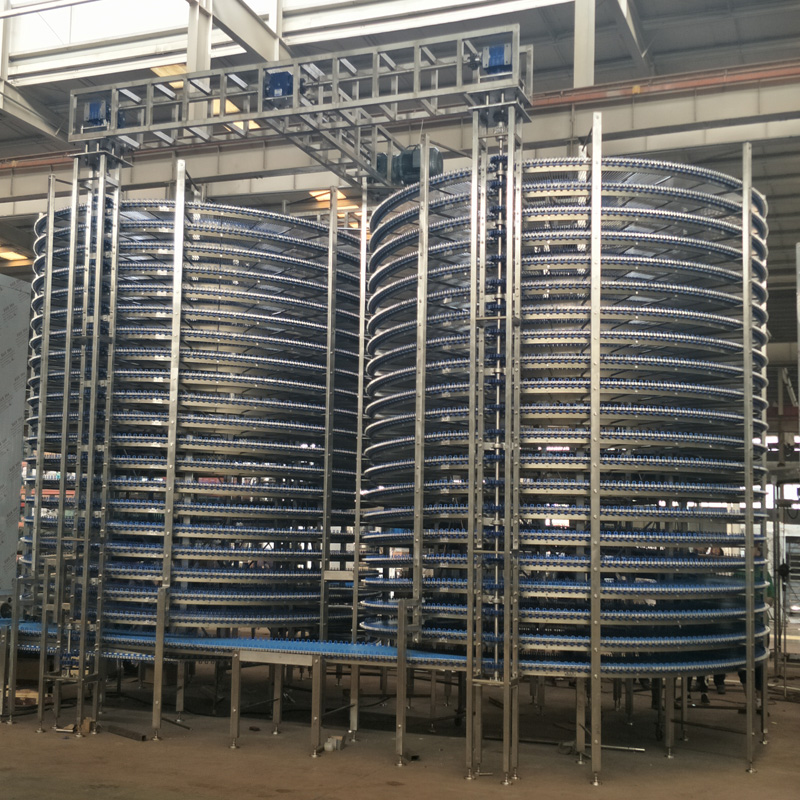 Spirals tower conveyor for room-temperature cooling or forced cooling, freezing and fermentation. spiral fermenting room is the ideal device for automatic Industrialized bread Production, which can be integrated to the complete set of product line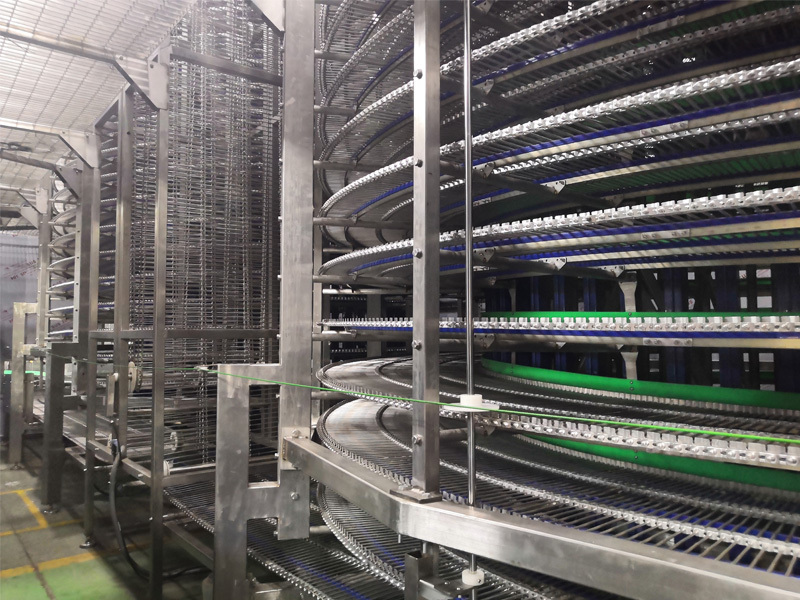 It equipped with reliable and accurate controlling system, perfect proofing quality can be guaranteed, time can be adjusted within a certain range, temperature and humidity to be controlled respectively.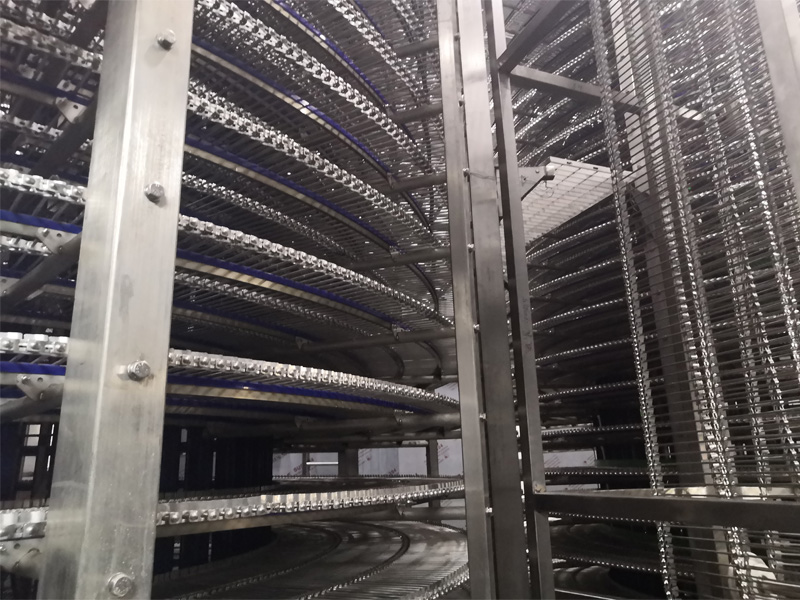 Features:
It adopts steam proofing, suitable for the high capacity baking factory.
High-quality stainless steel frame
Dynamic proofing,proofing effect is more stable and evenly
Advanced microcomputer control ensures more accurate operation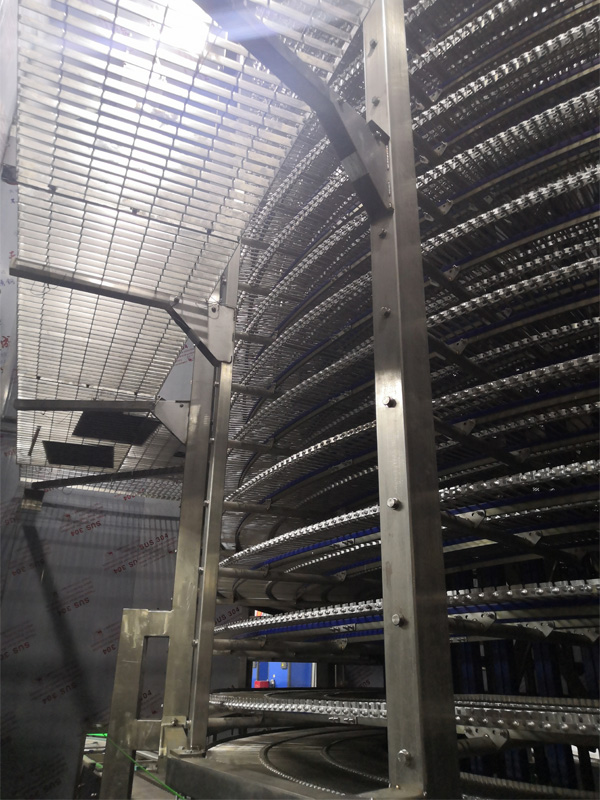 Application:
1.Adjustable temperature conditions for perfect proofing quality.
2.Spiral fermenting room in Single or Double Spiral fermenting room are available depending on required production capacity.
Temperature is controlled by the provided PLC controller located in the Main Control Panel.