The right dough mixer is very important
Views: 1 Author: Site Editor Publish Time: 2021-03-12 Origin: Site
Abstract: Different products, different production of food factories have different requirements for dough mixer machine.As a fully automatic baking machine manufacturer, AOCNO provides some references for you.
Whether the flour mixer is of high quality or not is directly related to the overall production level of bread and the taste of bread, which plays a vital role.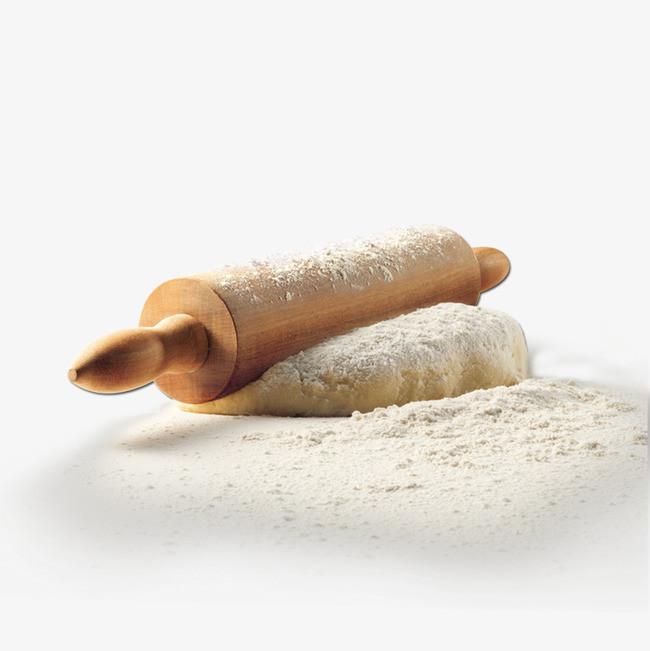 The dough mixer is an indispensable machine for any baking.
Buyers should refer to the weight of the dough to be mixed before buy it. AOCNO currently has mobile and automatic dough mixers, which are durable and can produce dough that meets various needs.
For the baker, the right mixing machine is as important as the bread ingredients, and the right mixer machine is indispensable. An excellent dough mixer machine will improve overall production efficiency and reduce unnecessary repair costs.
The dough mixer can rotate in both directions to ensure that the dough is fully mixed. Many breads require 80% to 90% water absorption. The bread produced with higher water absorption is easier to digest. Since more water and less flour are used to make the same amount of dough, the AOCNO Kneader can also save the baker's bread production cost and is a good choice for you.