Development of tunnel oven
Views: 6 Author: Site Editor Publish Time: 2021-03-17 Origin: Site
The manufacture of tunnel oven always incorporates the hygienic standards of baked goods into the design. Companies in the global tunnel oven industry usually provide customized oven to better adapt to baking.
The main factor driving the demand for tunnel oven is the rapid growth in demand for baked products.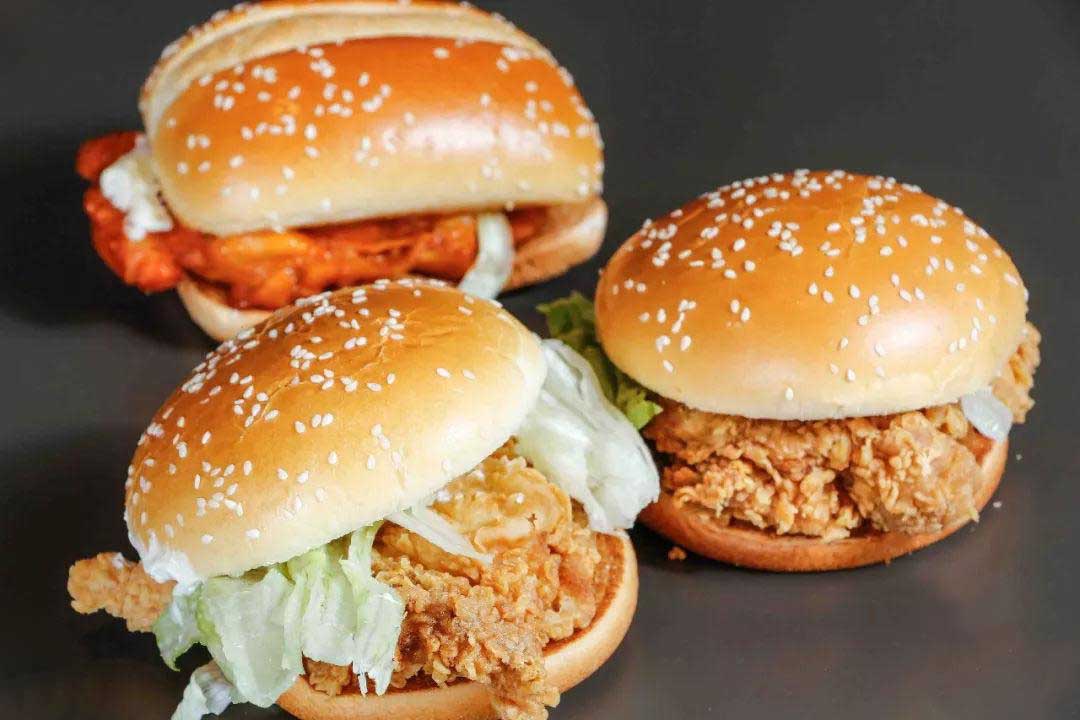 With the increase in disposable income and the rising purchasing power parity of ordinary people, the demand for bakery tunnel oven is expected to continue to rise.

In the face of ever-increasing customer demand, rapid innovation is the main factor driving market demand.
The tunnel baking oven of AOCNO baking Machinery Co., Ltd. has two methods of direct combustion and indirect combustion, giving full play to the advantages of the tunnel furnace. Ensure that the bread can be baked evenly. The tunnel oven adopts high-quality raw materials, Japan's self-running chain, world-famous control originals, SEW, NSK, Schneider, Omron, Delta, etc., which can make the oven reach 20 years, compared with batch oven , Which ensures that at least manpower is saved.