Tunnel oven Specifications:
Spec

Tray size

(mm)

Inner width

(mm)

Inner height

(mm)

External width

(mm)

2 trays

600*400

1450

210

2375

3 trays

600*400

2050

210

2975

4 trays

600*400

2650

210

3575

5 trays

600*400

3250

210

4175

6 trays

600*400

3850

210

4775
We can customized the length and width of the tunnel oven according to the customer's factory layout and capacity output requirements.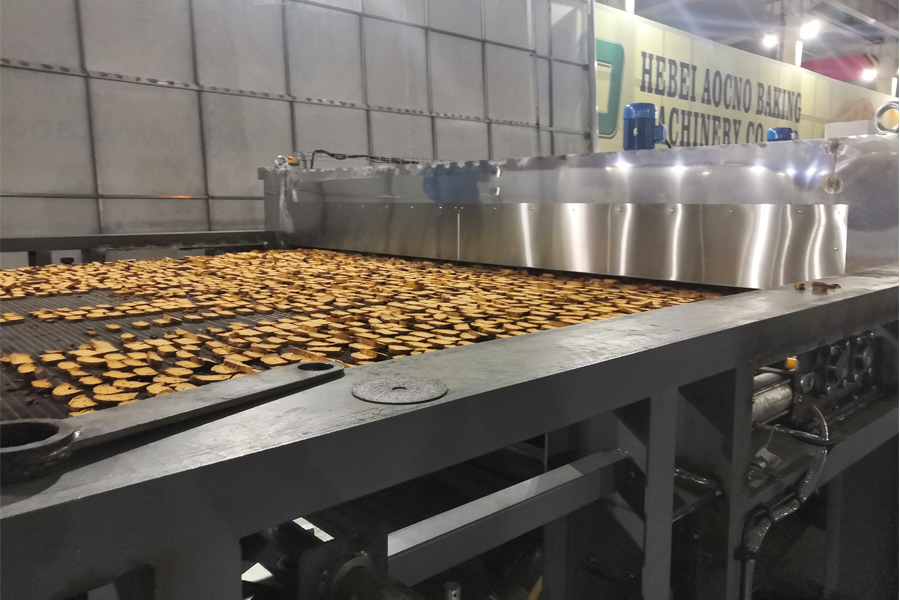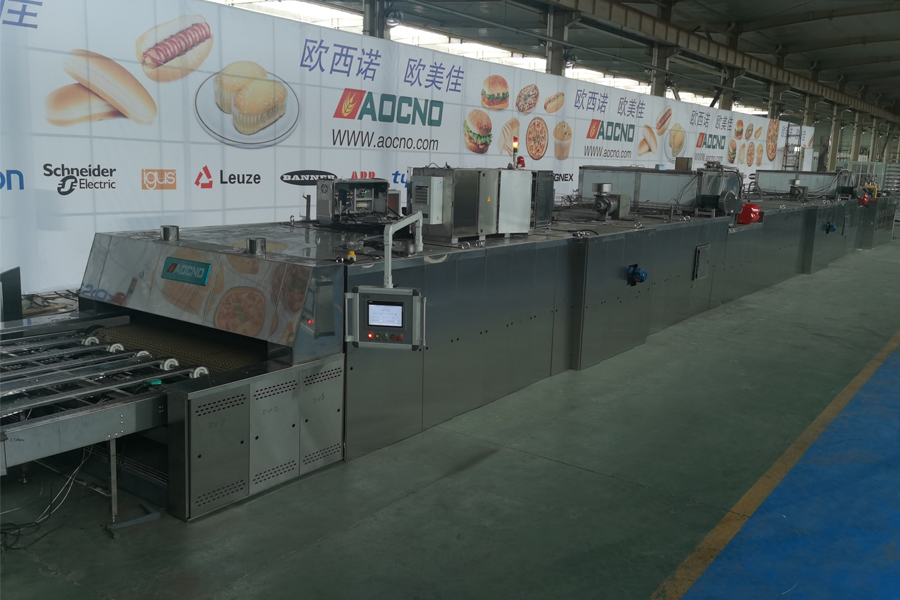 1. The usage of the tunnel oven:
Suitable for loaf toast bread,hamburger buns,hot dog,baguette,croissant,cakes,biscuit,pastry,etc.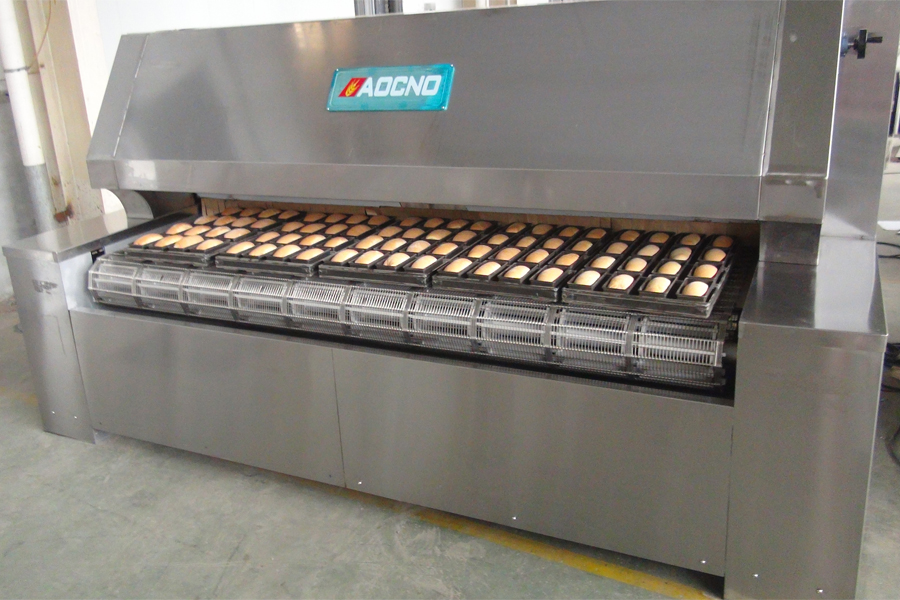 2. The advantage of proportion of zero-pressure gas-fired tunnel oven:
1) Insulation System:
A: Using rockwool makes device power consumption to a minimum.
B: 304 stainless steel bore, ensure the oven during baking heat loss to a minimum.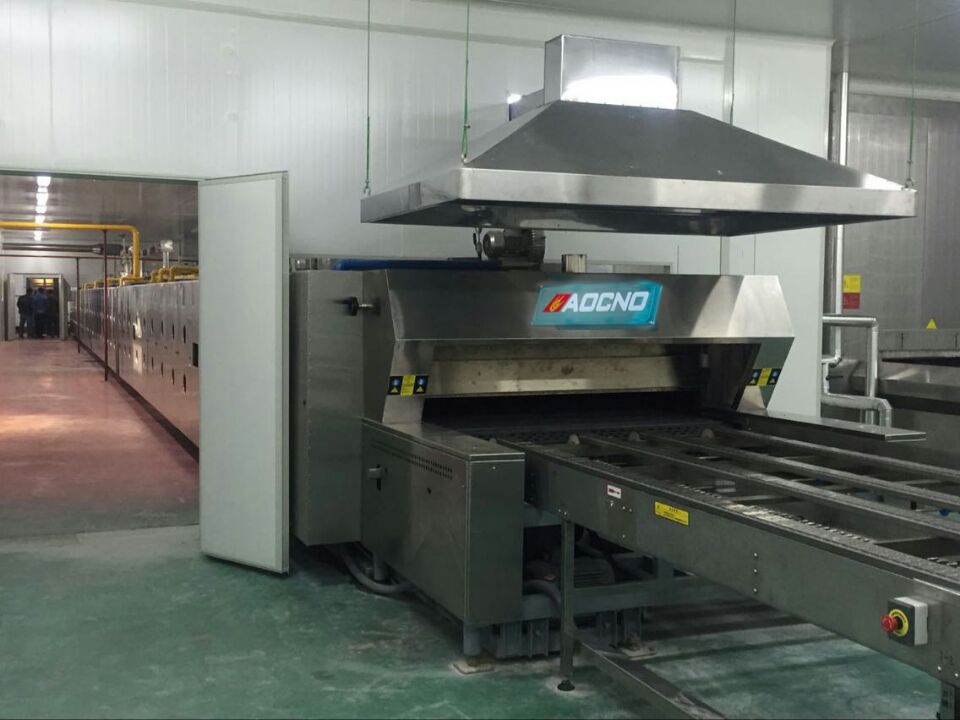 2) Drive section:
A: low noise, wear-resistant high temperature of 500 degrees, chain material collected 40Cr alloy materials,better stability, give customers more peace of mind. .
B: high strength,proper storage of heat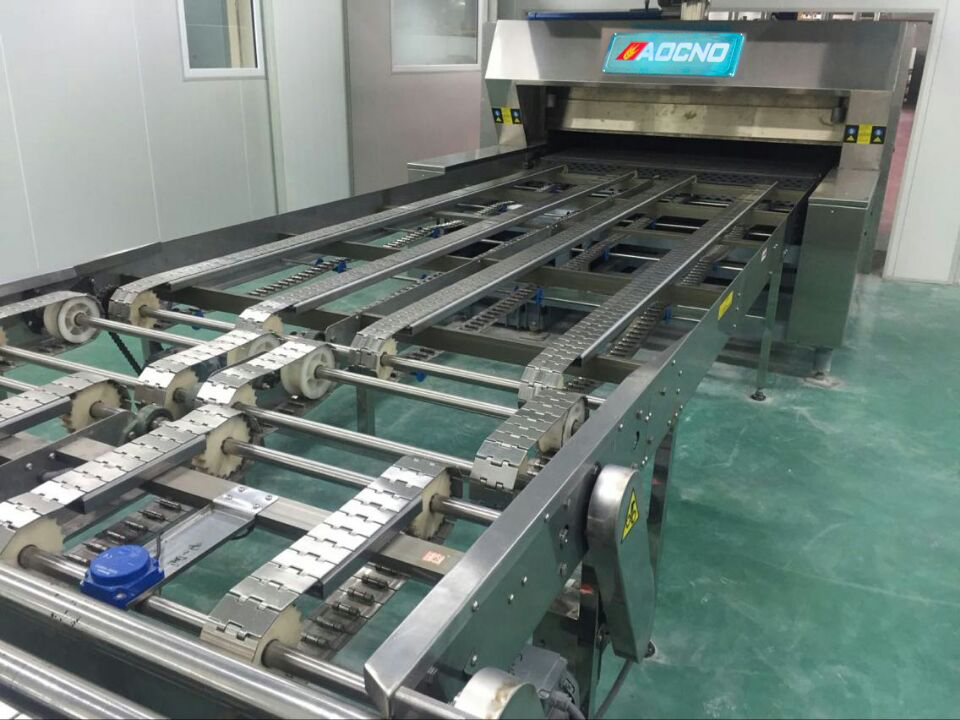 C: SEW reducer, frequency stepless speed can be precisely controlled by the baking time, high stability.
D: automatically adjust the tightness of the conveyor belt, running more smoothly.