AOCNO rotary oven hot sale
Views: 6 Author: Site Editor Publish Time: 2020-10-28 Origin: Site
Rotary oven is one of the most important parts of bread making equipment.
The rotary oven is specially designed to meet the requirements of a variety of pastries and bakeries. The high-temperature resistant stainless steel combustion chamber, the regular hot air flow and the rotation of the rack, can provide high-quality even bake.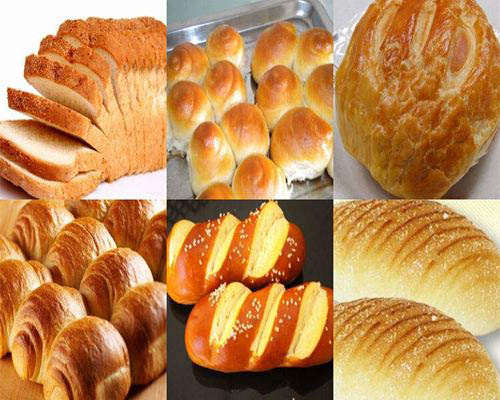 Rotary ovens can produce more kinds of bread, can meet the changing tastes and requirements of today's consumers, and are specially designed for baking and pastry making applications.
However, when choosing an oven, consider the expected bread output and choose the most suitable oven. Similarly, the area to be covered by the oven in the working environment must also be considered.